PR and Marketing Services For The Next Generation of Tech
Technology is changing fast.  Your message has to get out faster.
Oura Collective is a leading technology PR and Marketing firm established in Los Angeles and San Francisco, servicing clients across the globe. Acting as an extension of a client's team, Oura develops and executes results-driven campaigns designed to elevate business profiles, attract investment, establish credibility, drive sales and increase brand awareness. 
We Accept Digital Currencies! (BTC, ETH, etc.)
Public Relations
Crafting the ideal message for your brand, product, or service and getting it in front of the right media at the right time is what we do best for our Tech PR clients.

Marketing Campaigns
We help you build strategic marketing messages & campaigns to perfectly compliment your earned media articles and interviews for maximum results. 

Paid Ads
Once you have the right message you have to get your ideal customer or client to see it an average of 5 times with ads before they will engage with your brand.

Investor Relations
Not just PR.  Looking to raise your next round of funding? Our network of venture capitalists is always looking for the next big thing.  That could be you.

SEO
Content is king and nothing ranks your keywords higher than targeted, SEO optimized news content shared by hundreds of media sites and blogs. 

Events & Road Shows
Keep your brand in front of the biggest names in the Tech Biz, the Financial Media, and the Venture Capital world by having  a presence at major conferences.  
US Angel Investors provide a forum where serious active investors are presented with a continuous flow of high quality deals.
Unicorn CUP
is the worlds largest pitch contest in 2020 where extraordinary startups from all over the world meet top VCs and business angels. It is everyone's meeting place to discover the best innovations and make direct connections! Unicorn Cup is organized by the global ecosystem Startup.Network, a professional platform for the venture capital market players with over 200K participants.
Approach
Professional Marketing Services & Technology Consulting
We start with PR. We craft your message and get you real earned media with the best of the best.  Then we show you how to turn that media into sales, partnerships, fundraising, and opportunities for explosive growth.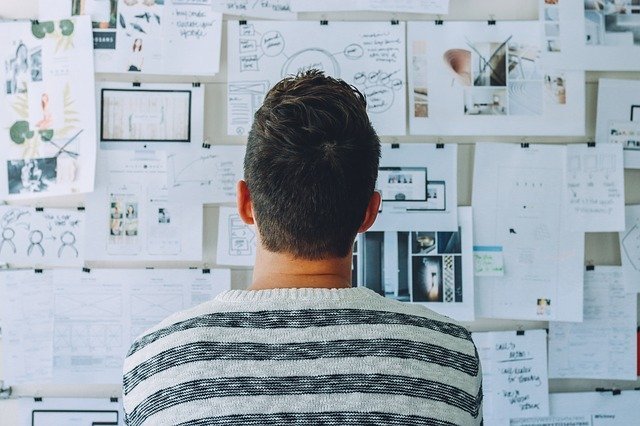 We Create Fully Connected Campaigns So You Can Focus On Your Business
You're busy building your product. We focus on crafting the ideal message, campaigns and platforms for your hard work to shine.
Get Started Many Spheres.
One Mission.
By focusing exclusively on game changing technologies Oura Collective stays at the forefront of tech news.
Artificial Intelligence
AI is changing the game in ways we can't even imagine yet.  The race is on and we're at the forefront of the most powerful force in technology today.
FinTech / Blockchain
The financial industry of tomorrow applies technology to improve every activity imaginable. These new applications, processes, products make money move.
Health & MedTech
From BioTech and Medical Device innovations to consumer health technology, you provide health services, and we deliver those services to the media news cycle.
AR / VR / Gaming
Augmented Reality, Virtual Reality and the Gaming worlds are creating massive opportunities for fun, education, and design for companies in nearly all industries. 

Cloud Services
The cloud connects all of our devices and software together.  We connect your cloud services to the news and media that serve your biggest clients.

Cyber Security
Keeping businesses secure in a digital world is of the highest priority for every modern company. It's time to spread your message like a virus.
TESTIMONIALS
What People Are Saying
"A massively successful PR launch of our BETA test, resulting in 1MM+ downloads….within 90 days, securing more than 200 articles and 35+ interviews. The results speak for themselves."
Their teams helped me become an influencer in my industry and got me on stage speaking in front of thousands and even into Forbes faster than I ever imagined possible.
Results blew me away. Oura is the best of the best at what they do.  No one gets results like their experienced team.
Oura's earned media team gets the best PR placements we've ever had.  Every month they give us more than our money's worth.
Offices
Los Angeles, CA 

San Francisco, CA
Miami, FL
Hours
M-F: 9am – 5pm
Sat-Sun: Closed